WHAT WE DO
In PURO AGAVE, we are committed to find in Mexico the best ancestral Mezcal and agave spirits in order to bring these high-quality products to the European customer, always establishing direct partnerships with local producers.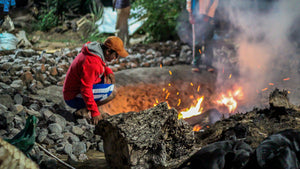 OUR MISSION
Support the growth and sustainable development of local producers in Mexico, to enable agave reforestation in order to keep enjoying these high-quality spirits in the future.
Promote the ancestral Mezcal and agave spirits as high-quality products in Europe.
Learn more
Lalocura Ancestral Spirits
---
Lalocura News
---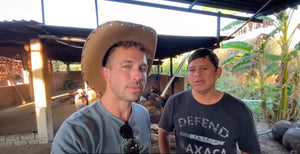 Ford Quarterman visit Palenque "La Candelaria" and the Maestro Eduardo "Lalo" Angeles Carreño, in this Palenque is where Lalocura is produced completely in the traditional ancestral method, "Lalo" explains during the...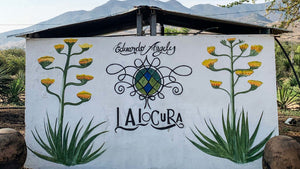 The legend of Eduardo "Lalo" Angeles is growing quickly. His mezcals have been highly sought after in Oaxaca for many years and his personal brand, Lalocura, is quickly becoming one...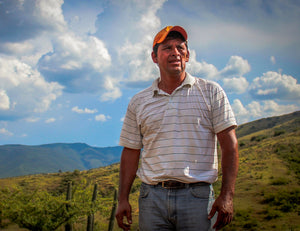 L'homme qui est derrière ce merveilleux mezcal s'appelle Edouardo Ángeles Carreño, on le surnomme "Lalo". Il est considéré par beaucoup comme l'un des plus grands producteurs de sa génération.Ingénieur en...
GET IN TOUCH
Interested in doing business with PURO AGAVE? Contact us to see what we can do for you. 
contact us